Also see: Masses of Silly Women Laden with Sin plan to march against Trump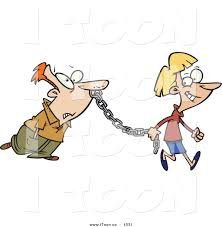 "This is a movement that is led by women, but it is not just for women. It's for all people," said Linda Sarsour, one of the march's lead organizers. One caveat: "You have to be okay with being led by women," she said.
"A lot of men are quiet supporters of women," said Jackson Katz, author of "Man Enough? Donald Trump, Hillary Clinton, and the Politics of Presidential Masculinity." Millions of men voted for Clinton and support women's rights both politically and personally, he said, but they don't have a powerful voice.