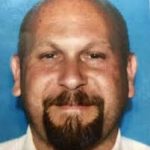 Authorities are searching for a Glendale pastor they suspect sexually assaulted a minor Wednesday night at a Covina hotel room.
Douglas Rivera is suspected of driving to the Vanllee Hotel and Suites just after 8 p.m., where he reportedly spotted a lit room with its drapes open and spied on two minors who were inside. Rivera, a 40-year-old resident of Baldwin Park, then proceeded to masturbate in his vehicle as he watched the minors, according to the Covina Police Department.
He then got out of his car and stood outside of the hotel room window, where he pretended to be on his phone. After 30 minutes, police said Rivera went inside the hotel and forced his way into the room where the minors were staying.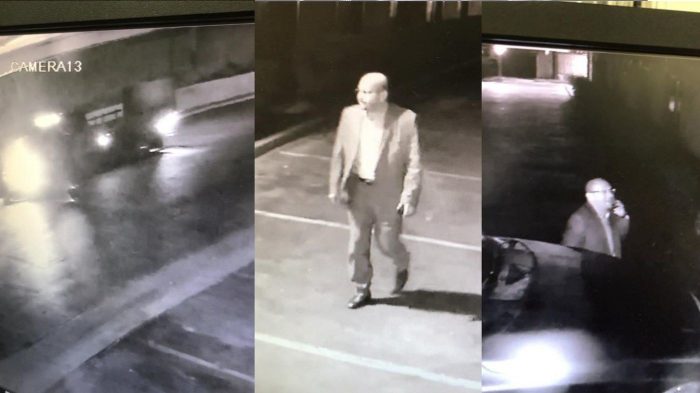 Covina police said the minors, reported by KTLA to be part of a tourist group from China, opened the door for him thinking it was their chaperone.
He assaulted one of the minors and then fled from the area in his car, authorities said.
Rivera is described as bald, having a stocky build with hair around his ears, a short beard and glasses. He was last seen wearing a tan or brown-colored suit with a blue and white striped shirt.
His vehicle is a new model Dodge 4500 Ram truck that's either black or dark colored with a flat bed and a large metal ramp.
Rivera is listed as a pastor of God's Gypsy Christian Church, which worships out of Glendale City Church.
Pastor wanted in Covina sexual assault ran rowdy congregation neighbors say
Douglas Rivera, 40, is a Baldwin Park resident and pastor who rents a space at Glendale City Church for his congregation, God's Gypsy Christian Church.
A number of nearby residents said Saturday that the services are unlike any they've ever seen. The congregation is often drunk, wild and confrontational, and many are afraid of Rivera. Many did not even want to show their face on camera.
A Glendale resident who did not want to be named or shown on camera said, "The character of this pastor – I've never seen anyone like him. He seemed violent, he didn't seem like a pastor…they seem more like gangsters, you know, than people of faith." Read more here