Christians advised to hide their crosses.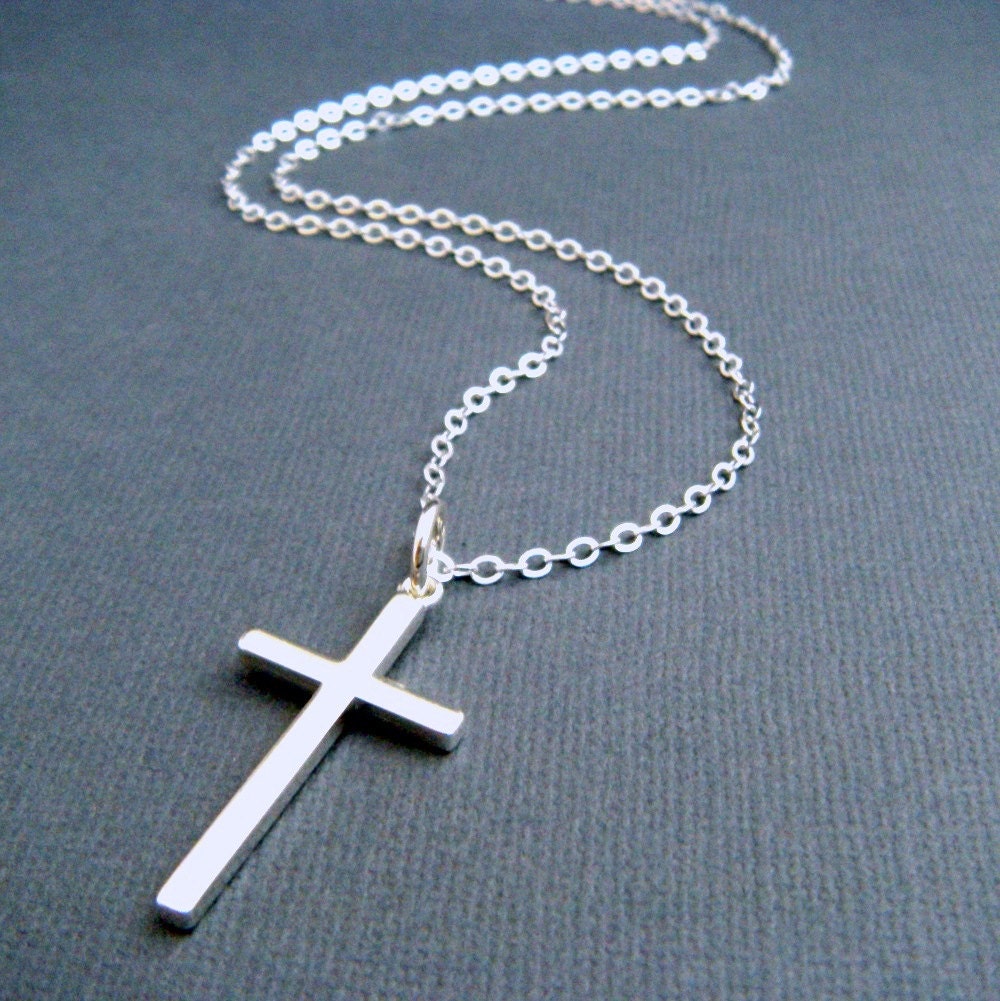 Breitbart News – Christians in Sydney, Australia, are being advised to hide their crosses after an Arabic-speaking gang shouting "F*** Jesus!" attacked a couple on a train while transport officers looked on from a "safe space" and did nothing.
The Sydney-based Daily Telegraph – a News Corp outlet unrelated to the Telegraph Media Group newspaper of the same name – reports the couple were attacked while riding the train through "Muslim enclaves" in south-west Sydney.
---
1st Corinthians 16:22 "If any man love not the Lord Jesus Christ, let him be Anathema Maranatha."
Anathema - a person or thing accursed or consigned to damnation or destruction.
Maranatha - the Lord is coming" or "come, O Lord.
---
Mike, who asked for his surname to be withheld for fear he might be targeted, said that four men of Middle Eastern appearance ripped his cross from his neck, stomped on it, and rained kicks and punches on his face, back, and shoulders. Two women attacked his girlfriend when she tried to protect him.
Five uniformed transport officers watched the attack take place but failed to intervene, Mike claimed, leaving the police to meet the train at a later station.
---
If you appreciate the what this Ministry is doing to fight the Fake Christians, Satanists, Witches, Communist/Socialist Democrats, RINO Republicans and the assault on our Conservative, True Christian values, please consider a small donation to help us continue and expand. This Ministry is not only under attack by the Secular Scum, we are now under attack from supposed Christians also. It is what Tom Horn calls 'Blood on the Altar"!