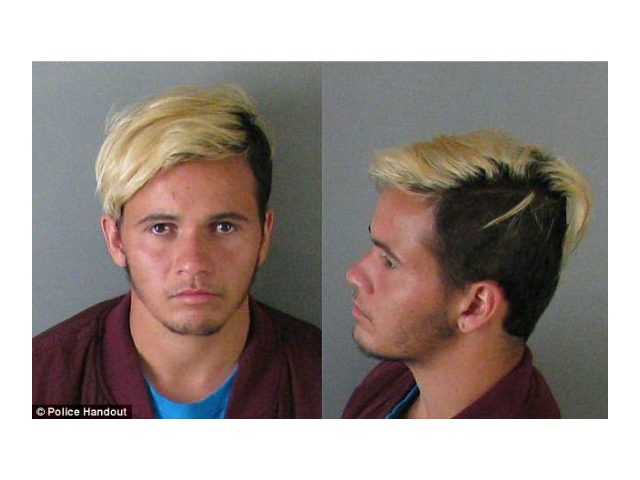 New York – A homeless man allegedly broke into four houses of worship in New York during a three week period because he wanted to get revenge at God.
Joseph Woznik, 23, is accused of breaking into an Episcopal church, a Romanian Orthodox church, a Hindu temple, and a Roman Catholic church in Queens starting March 21, the Daily Mail reported.
---
1st Corinthians 16:22 "If any man love not the Lord Jesus Christ, let him be Anathema Maranatha."
Anathema - a person or thing accursed or consigned to damnation or destruction.
Maranatha - the Lord is coming" or "come, O Lord.
---
"I'm mad at God. I don't like church no more. I don't want to deal with religion. I'm sick and tired of hearing about religion. I don't break into houses, only churches. I break in to get back at God," Woznik allegedly told police. Read the rest here.
Let me help you out and give you a bit of news that may shock you. God is NOT even in an Episcopal church, a Romanian Orthodox church, a Hindu temple, or a Roman Catholic church! Satan is there, so he is robbing  his daddy and those who follow him!
---
If you appreciate the what this Ministry is doing to fight the Fake Christians, Satanists, Witches, Communist/Socialist Democrats, RINO Republicans and the assault on our Conservative, True Christian values, please consider a small donation to help us continue and expand. This Ministry is not only under attack by the Secular Scum, we are now under attack from supposed Christians also. It is what Tom Horn calls 'Blood on the Altar"!