The Sexual Perverts will now be doing double duty. They help spread disease and will now help fund the killers at Planned Murderhood.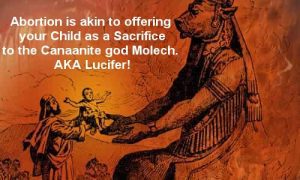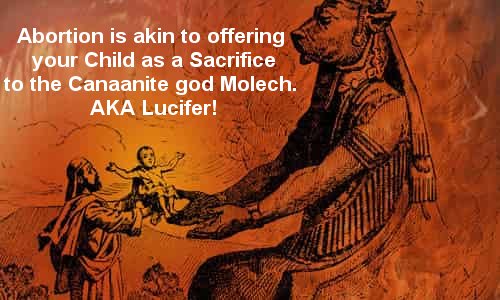 Washington Times – Supporters of Planned Parenthood are trying to boost the abortion giant's shaky bottom line by selling sex toys, uterus-themed emojis and sex-positive wrapping paper.
The merchandise may be X-rated, but abortion opponents say it's just another argument in favor of weaning Planned Parenthood off taxpayer funding.