The Terminator Movies are coming to life as really stupid people have granted Robots Human Rights! The Transhumanists are worried more about a Machine then the Life of a Baby in the Womb! It won't be long until Sky Net will take over and WE will be Terminated.
RT January 12, 2017 – A European Parliament committee has voted in favor of a draft report that proposes granting legal status to robots, categorizing them as "electronic persons".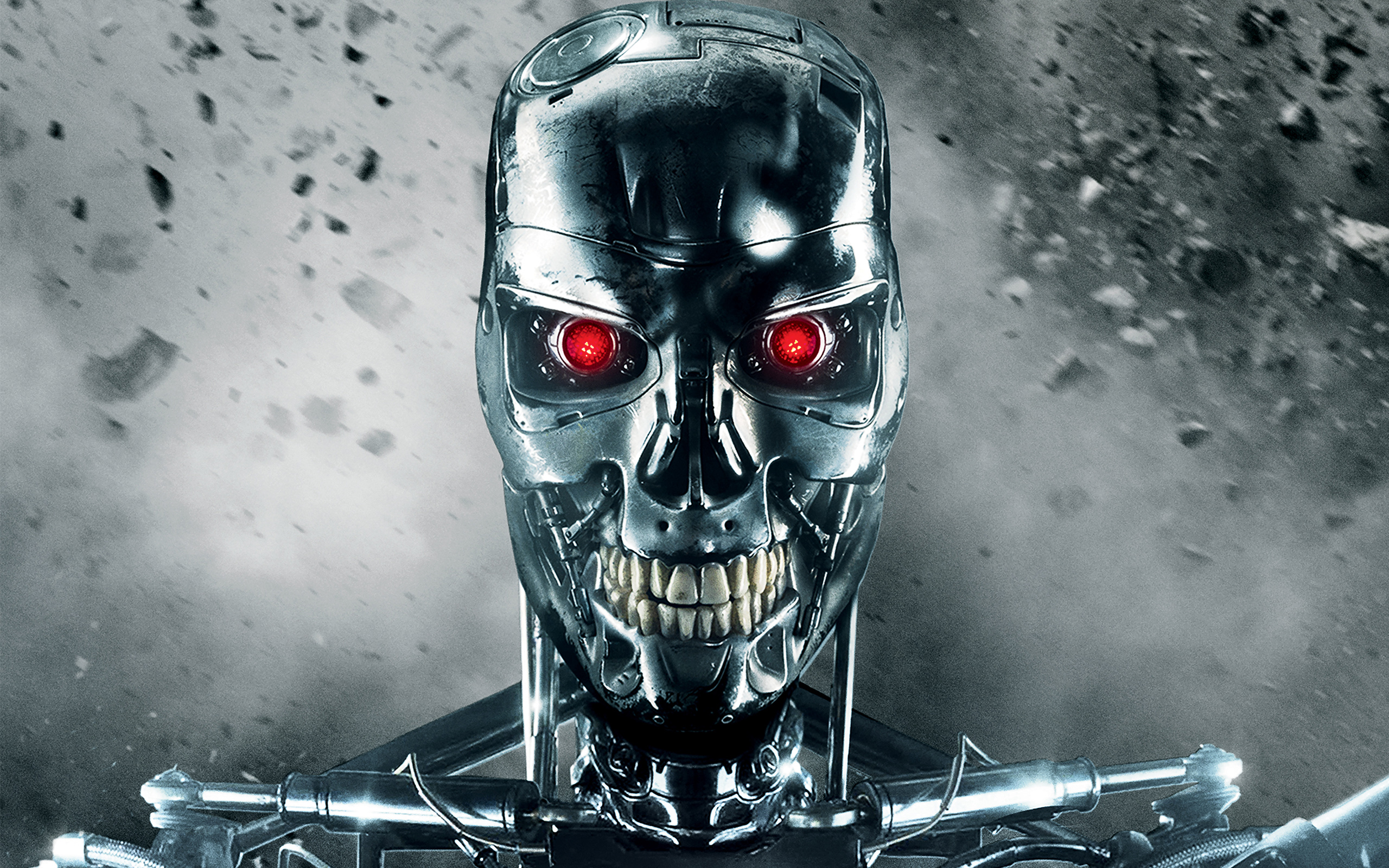 The draft report, approved by 17 votes to two and two abstentions by the European Parliament Committee on Legal Affairs, proposes that "The most sophisticated autonomous robots could be established as having the status of electronic persons with specific rights and obligations, including that of making good any damage they may cause."
---
1st Corinthians 16:22 "If any man love not the Lord Jesus Christ, let him be Anathema Maranatha."
Anathema - a person or thing accursed or consigned to damnation or destruction.
Maranatha - the Lord is coming" or "come, O Lord.
---
AI developers will have to ensure their creations follow a set of rules that prohibit them from harming a human or allowing a human to come to harm through their inaction. AI can protect their own existence under the rules, if this does not harm any humans.
"A robot may not harm humanity, or, by inaction, allow humanity to come to harm," the rules state.
An opt-out mechanism or kill switch is also proposed in the report, ensuring any rogue robots can be turned off easily (provided the designer hasn't let their AI outsmart them).
---
If you appreciate the what this Ministry is doing to fight the Fake Christians, Satanists, Witches, Communist/Socialist Democrats, RINO Republicans and the assault on our Conservative, True Christian values, please consider a small donation to help us continue and expand. This Ministry is not only under attack by the Secular Scum, we are now under attack from supposed Christians also. It is what Tom Horn calls 'Blood on the Altar"!