Michael Gryboski | Christian Post Reporter – A former minister at a Texas megachurch was sentenced to a decade in prison for stealing approximately $800,000 from the congregation.
Jerrell Altic, the 40-year-old former pastor at First Baptist Church of Houston, was sentenced on Monday to 10 years for embezzling the large monetary amount over a span of six years, until November 2017.
---
1st Corinthians 16:22 "If any man love not the Lord Jesus Christ, let him be Anathema Maranatha."
Anathema - a person or thing accursed or consigned to damnation or destruction.
Maranatha - the Lord is coming" or "come, O Lord.
---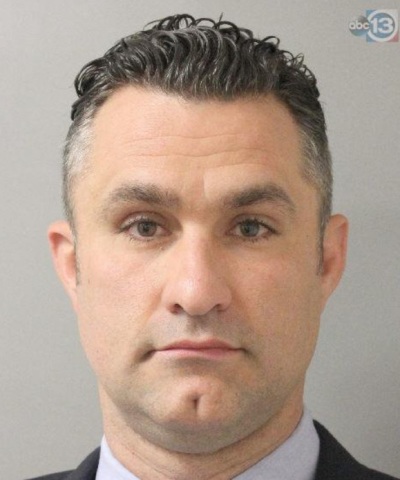 James Alston, attorney for Altic, said in a statement reported by ABC 13 that his client was "cooperating fully with the district attorney's office" and "knew this day was coming."\
---
If you appreciate the what this Ministry is doing to fight the Fake Christians, Satanists, Witches, Communist/Socialist Democrats, RINO Republicans and the assault on our Conservative, True Christian values, please consider a small donation to help us continue and expand. This Ministry is not only under attack by the Secular Scum, we are now under attack from supposed Christians also. It is what Tom Horn calls 'Blood on the Altar"!