Michael Gryboski | Christian Post Reporter – A former minister at a Texas megachurch was sentenced to a decade in prison for stealing approximately $800,000 from the congregation.
Jerrell Altic, the 40-year-old former pastor at First Baptist Church of Houston, was sentenced on Monday to 10 years for embezzling the large monetary amount over a span of six years, until November 2017.
---
1st Corinthians 16:22 "If any man love not the Lord Jesus Christ, let him be Anathema  Maranatha." 
Anathema
-
a person or thing accursed or consigned to damnation or destruction
. 
Maranatha - the Lord is coming" or "come, O Lord.
---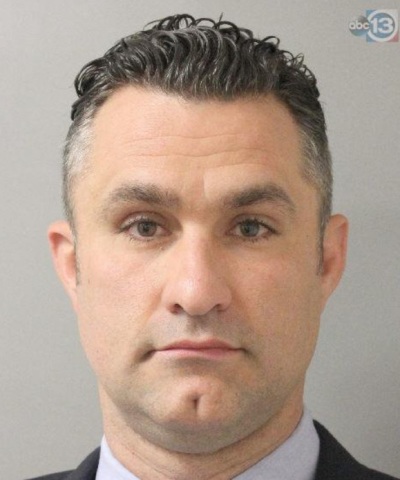 James Alston, attorney for Altic, said in a statement reported by ABC 13 that his client was "cooperating fully with the district attorney's office" and "knew this day was coming."\